Van Amsterdamse Bodem-marketstall with HERBANO
Van Amsterdamse Bodem is opening a marketstall at the zuiderMRKT, especially for starting entrepeneurs. Andres Jara, founder of Roots, Rice and Beans, and the maker of HERBANO, is the first one in the marketstall! The coming three weeks (2, 9 and 16 april), you can meet him and taste his delicious, local and organic products. We interviewed Andres to get a little preview of his products.
Andres, why did you start Roots, Rice and Beans?
I started Roots, Rice and Beans during the first of the corona-lockdowns. I saw that my farmer colleagues weren't able to sell their produce, because many shops were closed. I wanted to find a way to collaborate with my fellow farmers so that the food wouldn't go to waste. We decided to make all kinds of sauces in jars from the farmers' produce. Now, the food we grow is especially for us, which means the farmers we collaborate with can be assured they can always sell their product.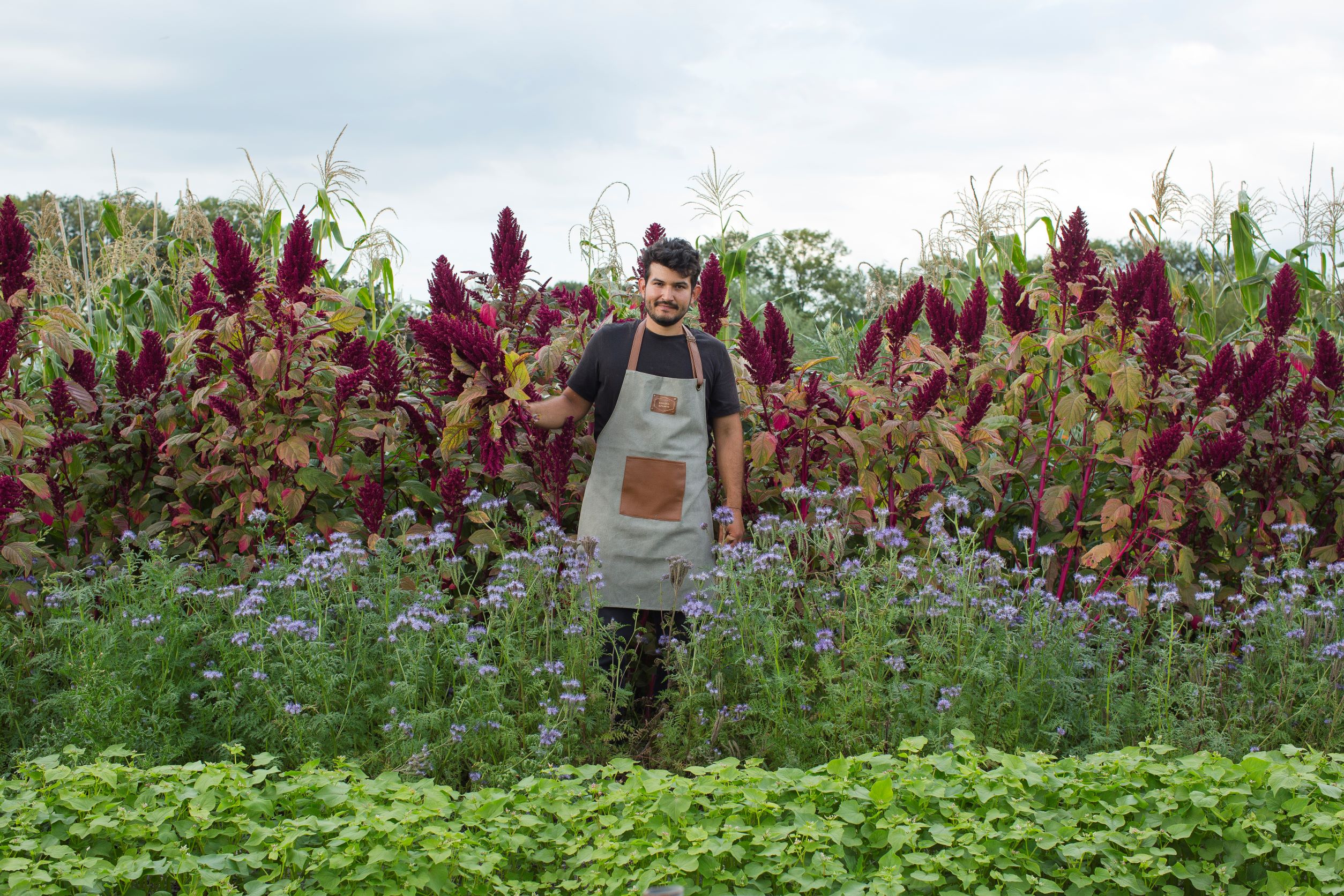 You're from Colombia. How do Colombians view food? Is this different from Amsterdam?
Food is very important for Colombians. There, it's a reason to sit with family and friends, and just take a break. I think that's very different from the way it is in the Netherlands. In Amsterdam and the Netherlands, food is more like a need that has to be met. For example, I sometimes see people eating lunch while biking to work! I think It's always fun to eat lunch together, and take some time.
I don't really consider myself as just a Colombian, but as a world citizen. I've lived in many places around the world, and now I live in the Netherlands. I do think I'm influenced by my Colombian heritage. For example, the HERBANO hot sauce is made following the recipe of my Colombian grandmother. As a child, I used to love her hot sauce and I still do. I love that I can share her recipe with the people of Amsterdam.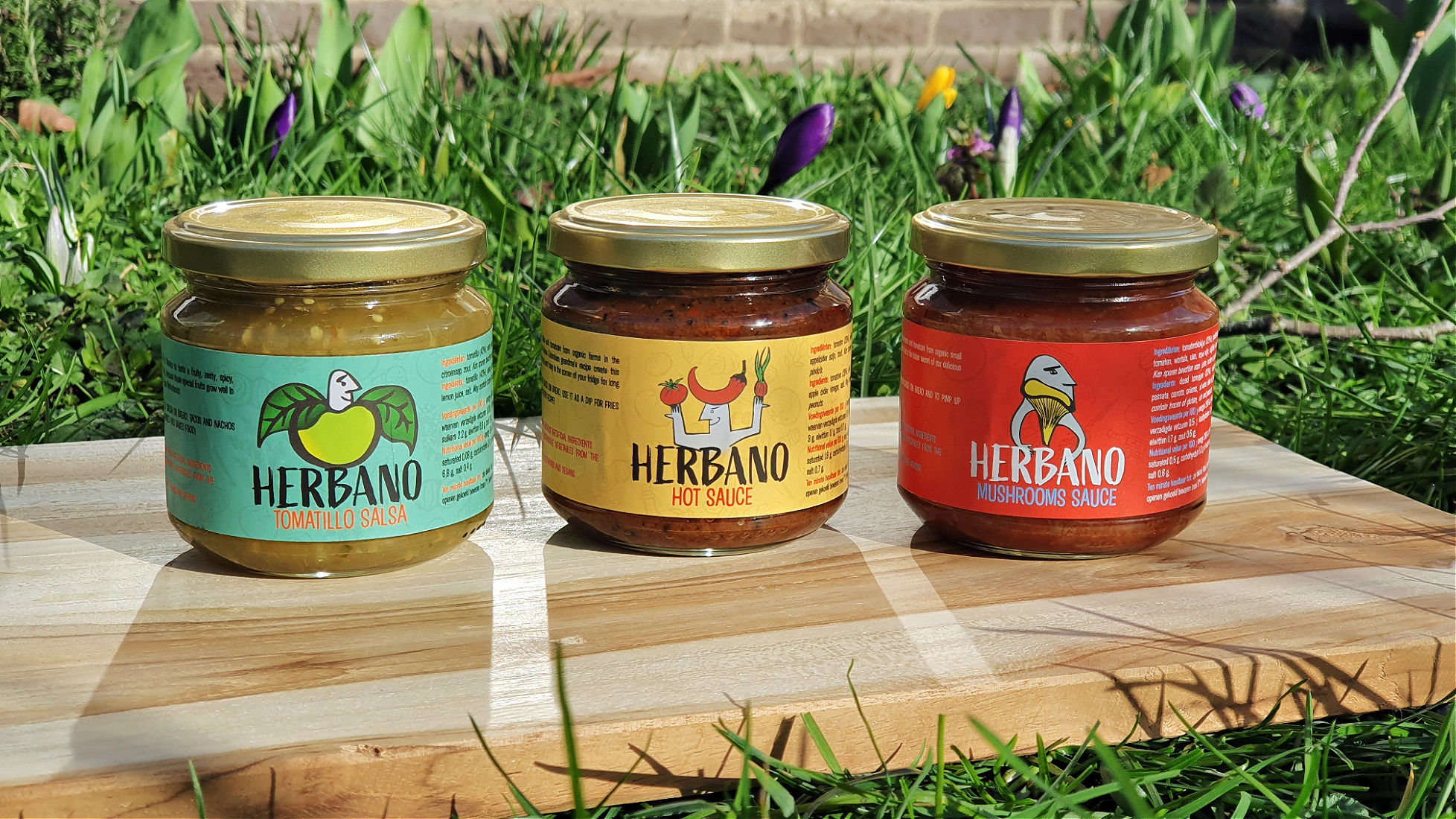 So what is HERBANO exactly?
When we started, we used the name Roots, Rice and Beans, but because a lot of people had trouble remembering the name, we changed the name of the products to HERBANO. The business is still called Roots, Rice and Beans. The name HERBANO is a play on words; hermano is spanish for brother, but the word is fused with the english word herb. HERBANO is a line of sauces and salsa's, to be used as a spread or as an ingredient in a dish. The products are meant to inspire people to eat more locally, healthily and sustainably. The products are made with organic and local ingredients, from local farmers.
What are your expectations of the Van Amsterdamse Bodem-marketstall, as the first entrepeneur to use it?
I have no real expectations for it, not in a negative way, but in a positive way. I'm just going to stand there and do what i do. I love to feed people, and I want to let the product speak for itself. I would love to help the people of Amsterdam eat more organic, healthy and local food, because I know it can be hard to do. My third and last week on the zuiderMRKT, i will be giving a workshop on how to make your own taco's and tortilla's. We will make them from scratch. In the end, i hope to inspire the people at the zuiderMRKT.
Come to the zuiderMRKT on 2, 9 and 16 april for the products of HERBANO!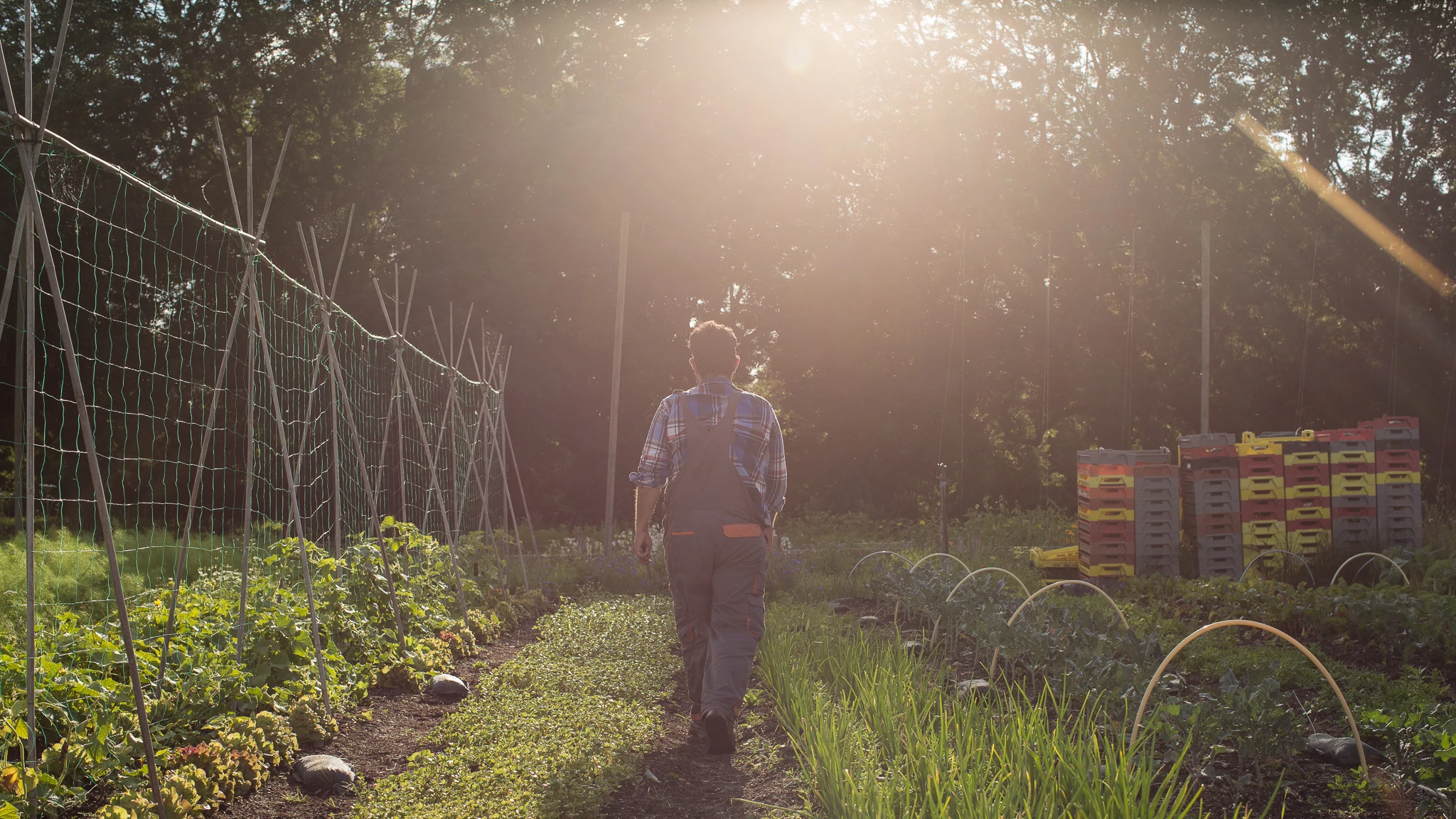 Photography by Yoni Nimrod